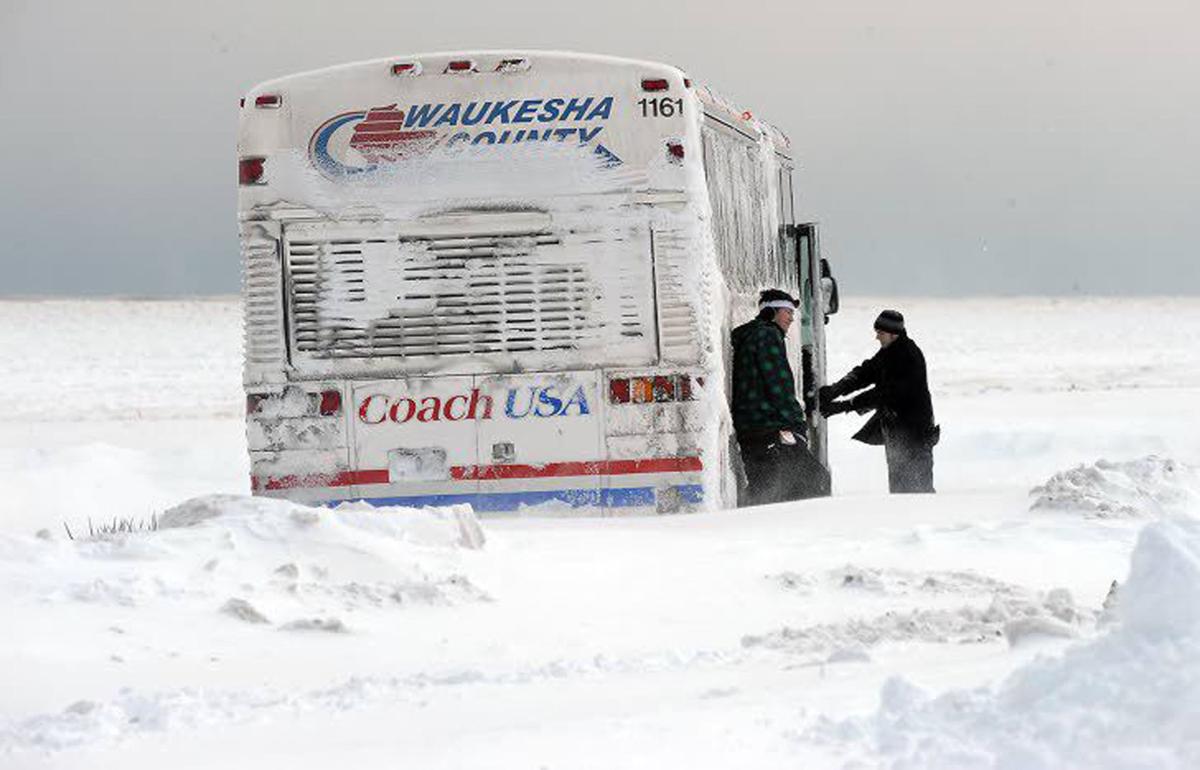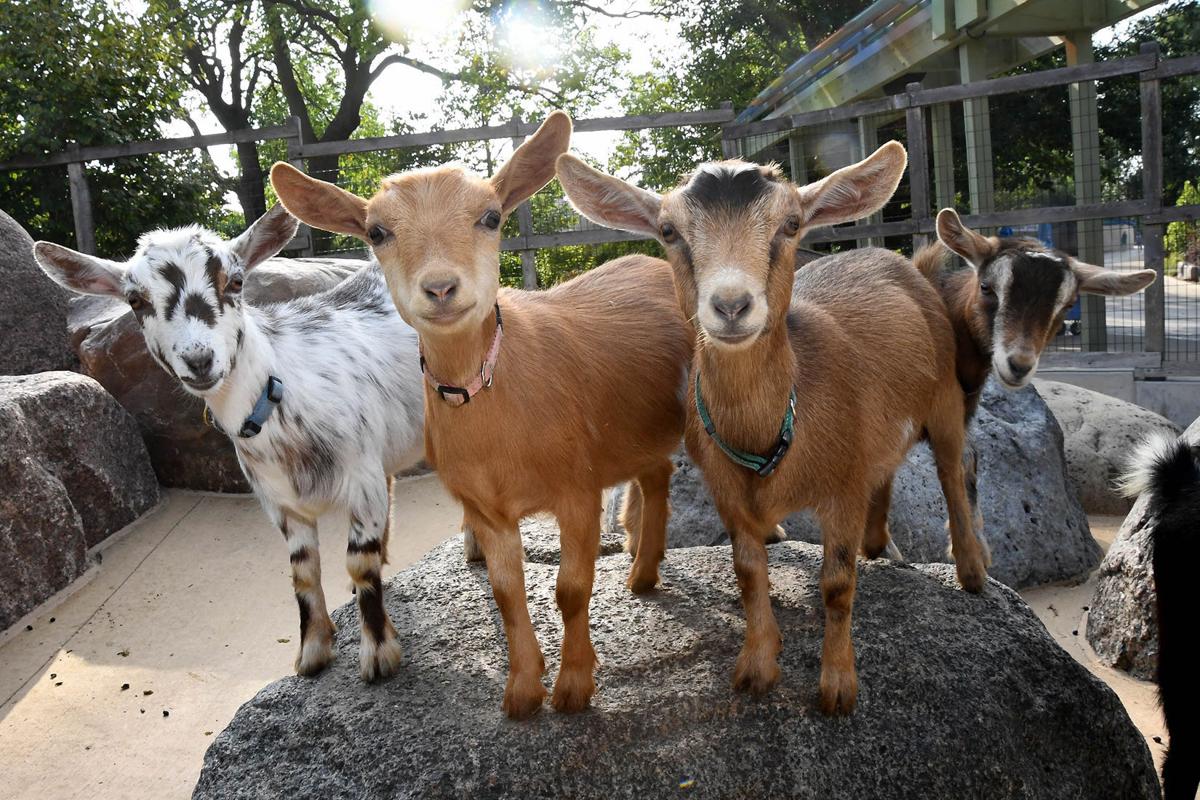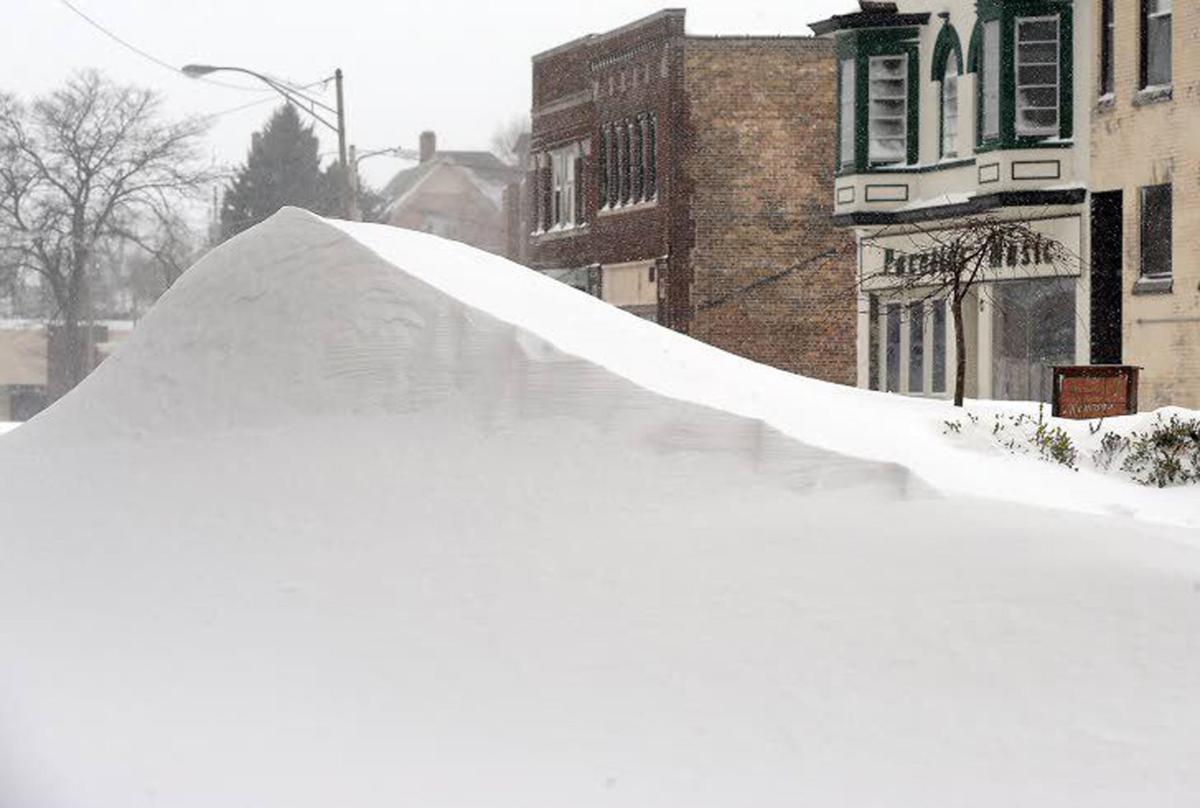 It's Friday, and we like to observe TGIF whenever possible, despite the frigid weather. This week's installment features a decade-old mea culpa and some sweet ideas for Valentine's Day:
Snow job
Wednesday was a milestone in my life — or, more accurately, in my Kenosha News life. It was 10 years ago, on Jan. 27, 2011, that my first column ran in the Local News section. Alert readers might recall that my Sunday entertainment columns started years earlier, on July 19, 1998, back when we had a weekend entertainment section.
Suffice it to say, that's a lot of columns: 567 (as of this column) for the local section and well over 1,000 on Sundays.
All of which means you've been reading a lot of words from me. Columns run about 500 to 1,000 words, so if we average it out to 750 words each, my calculator tells me those 567 local columns represent roughly 425,000 words. Hopefully, most were spelled correctly.
That first column ran as the national media was broadcasting breathless stories about a few inches of snow that had paralyzed southern cities like Atlanta. Being a hardy Wisconsin resident who is used to wearing a parka six months of the year, I poked some good-natured fun at those weather weaklings.
We promptly were walloped by the 2011 Groundhog Day blizzard, when more than 25 inches of snow fell, stranding local folks — including me — until we could dig out from under all that wet, heavy comeuppance.