There are plenty of ways to scent your home and electric oil burners or diffusers are one of the safest ones. Just like a conventional oil burner, an electric burner uses heat to disperse the natural fragrance of essential oils like eucalyptus, lavender and more. Electric oil burners can help you freshen up a room with a super easy method. These diffusers require only some water and a few drops of essential oil to turn a living space in a relaxing haven of good vibes. Check out a few options of electric oil diffusers below: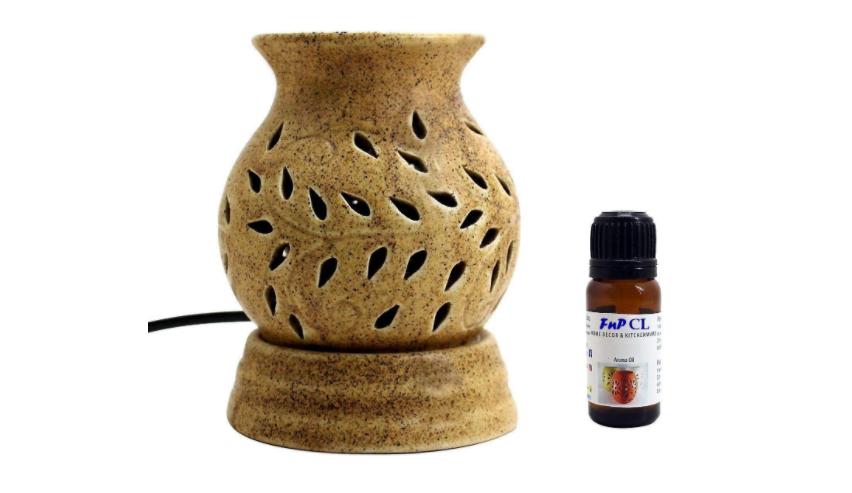 This oil burner is made from ceramic and is both a fragrance diffuser and decor piece. The diffuser is powered through electricity, making it a safe and reliable tool for home fragrance. The ceramic burner comes with a 10 ml bottle of lemongrass essential oil.

The diffuser will also cast gleaming yellow light and would certainly enhance the beauty of your abode.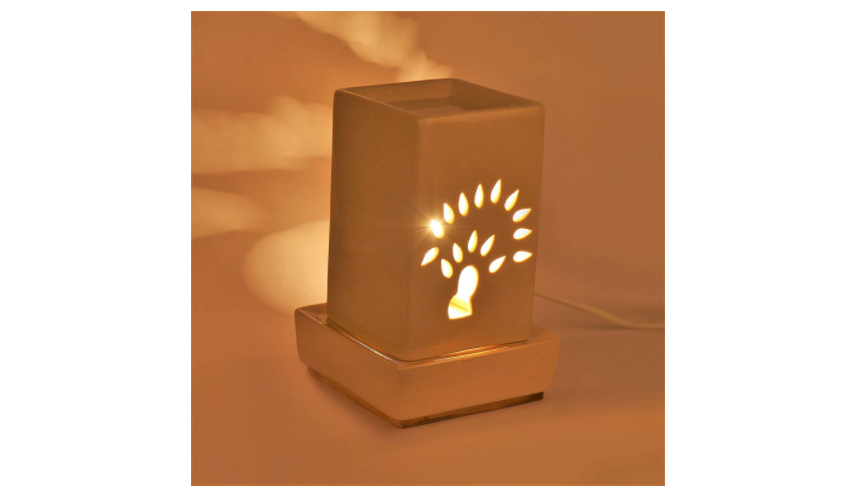 The porcelain oil burner can be used as a diffuse as well as a night lamp. The diffuser features a cut-out motif of a tree will cast a shadow on the wall and act as a decorative accessory when lit.

The diffuser comes
…
Read More