Tired of the same-old conventional renovation tips that make your home look like everyone else's? Here are some of our less than conventional winning home interior design ideas to push your abode from looking mediocre to awesome!
#1. Decorative space-savvy dining banquette frames the dining area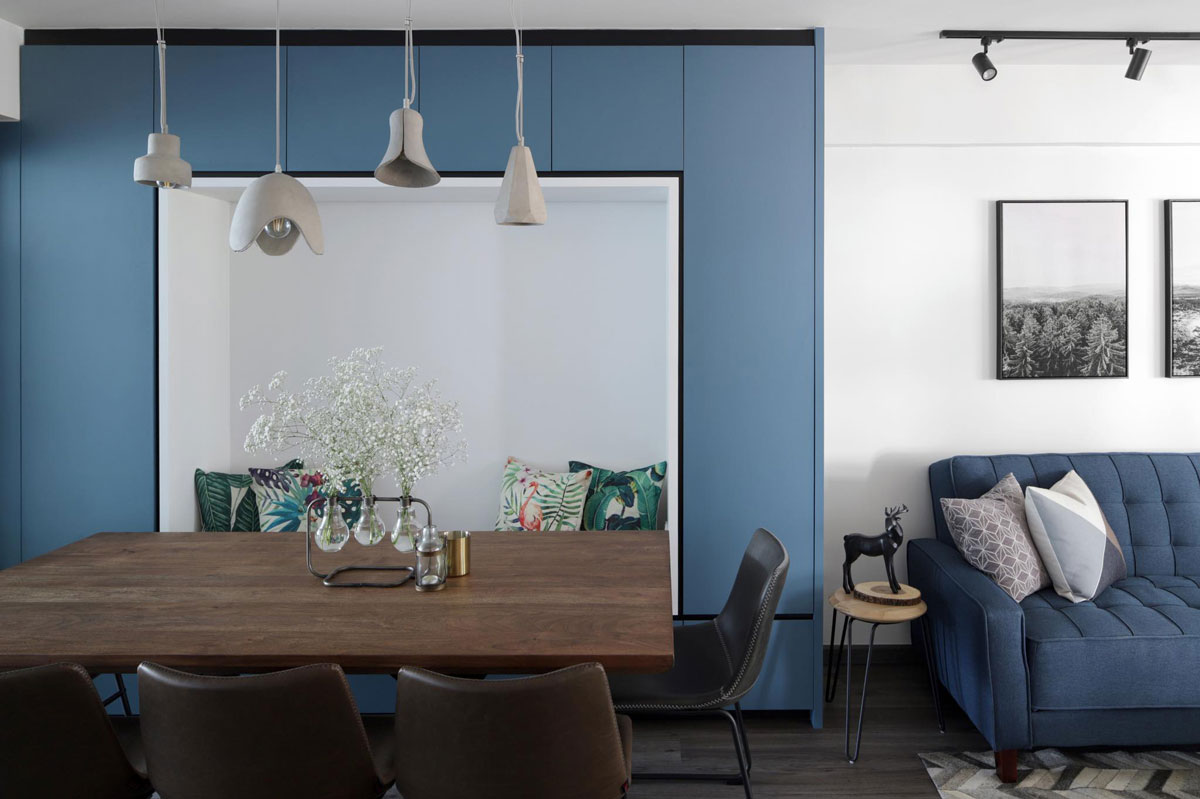 The customised dining banquette, in matching blue laminate, is designed to frame the dining zone perfectly by keeping the seating area white and contrasting it in black.
Banquettes are perfect for small and compact spaces since they utilie limited spaces to the hilt without foregoing comfort and elegant design.
#2. False window adds an extra dimension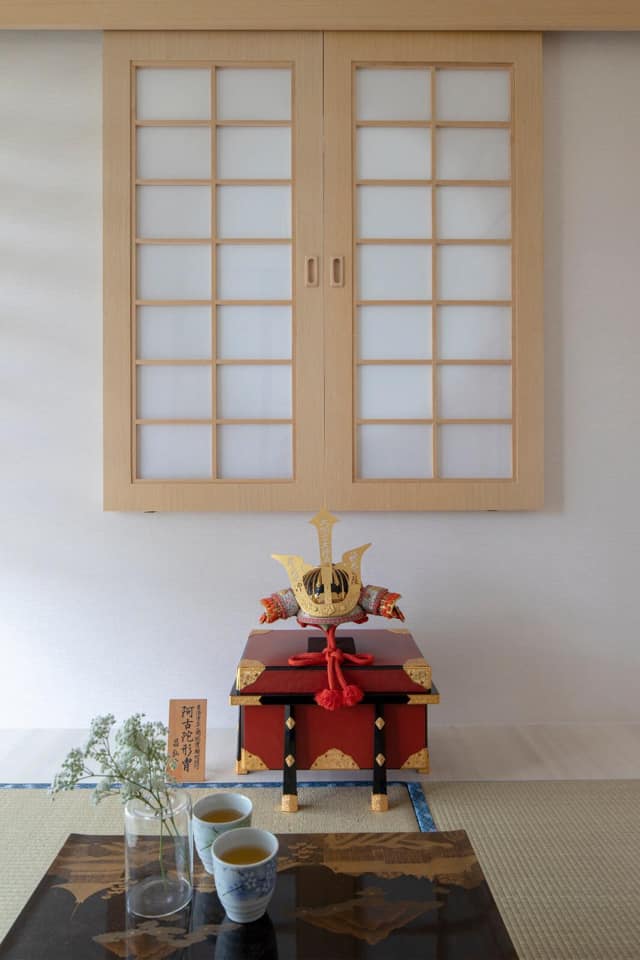 Deeply inspired by nature, the Japanese look is usually decked out in a restrained light colour palette and the wooden accents embody the Japanese style of tradition, which values simplicity, functionality and a deep respect for craftsmanship.
The faux window adds an added layer of dimension in the living room.
#3. Faux wood beams accentuate the ceiling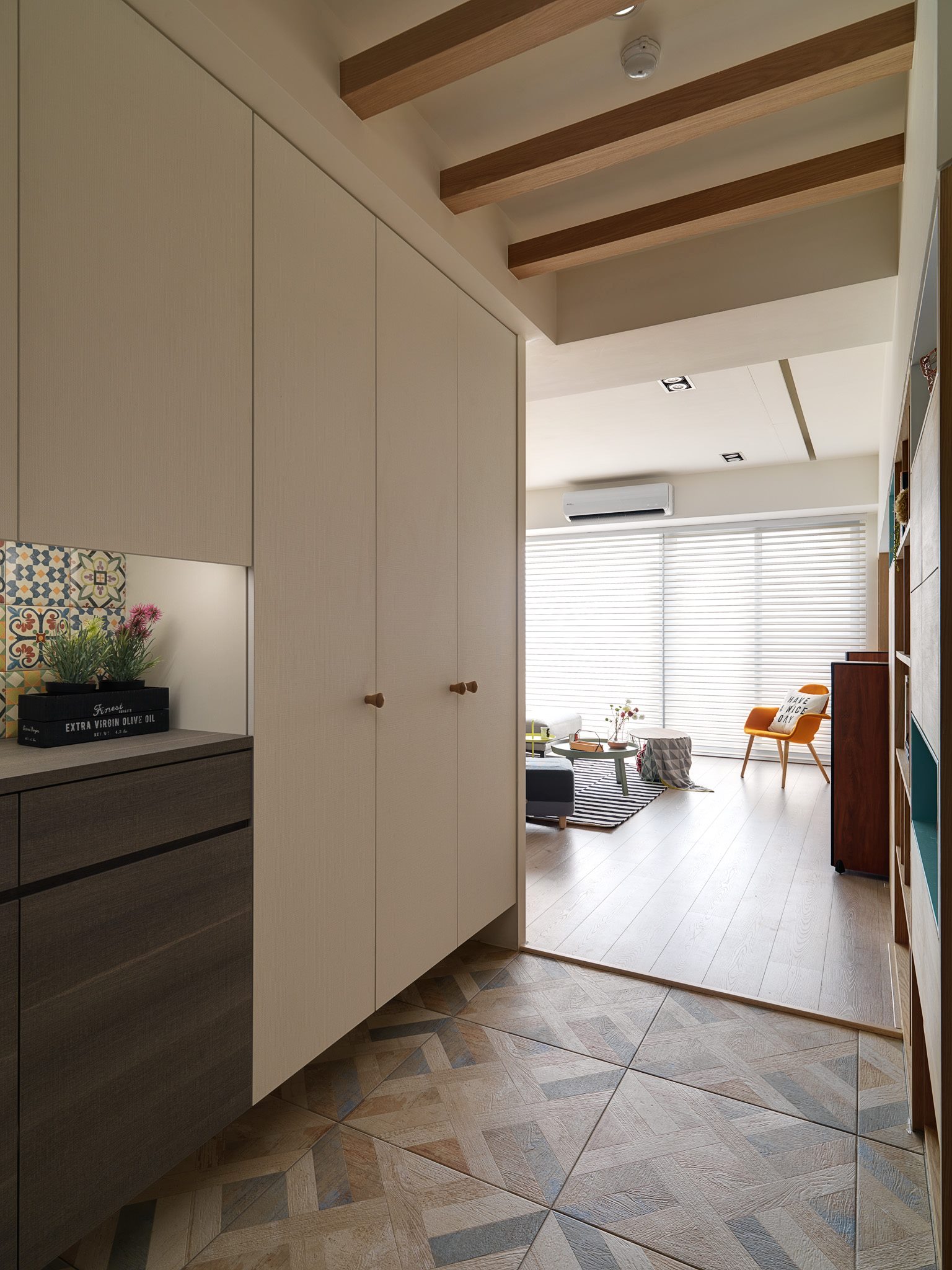 Faux ceiling beams are the easiest and most budget friendly way to add drama and interest to an otherwise ordinary room.
The wooden beams accentuate the interiors by making the ceilings look much taller than they really are. They also improve
…
Read More