If your living room decor is looking a bit stale, consider changing or adding rugs to the floor for a refreshing change. Rugs crafted from jute, with their natural construction and flatweave are the perfect option for adding a bit of warmth and textural appeal to the floors. Small, circular jute rugs that can be used to create a cosy nook near the window would bring about significant refreshment to any living space. If you are convinced about the beauty of jute rugs, consider our recommendations before finalizing one:

This colourful and circular jute rug is perfect for creating a cosy nook on the floor with floor cushions and chairs. The rug is reversible and can be used for changing the look of the floor from time to time.

The rug measures 60 cm in diameter and it comes in a set of 2.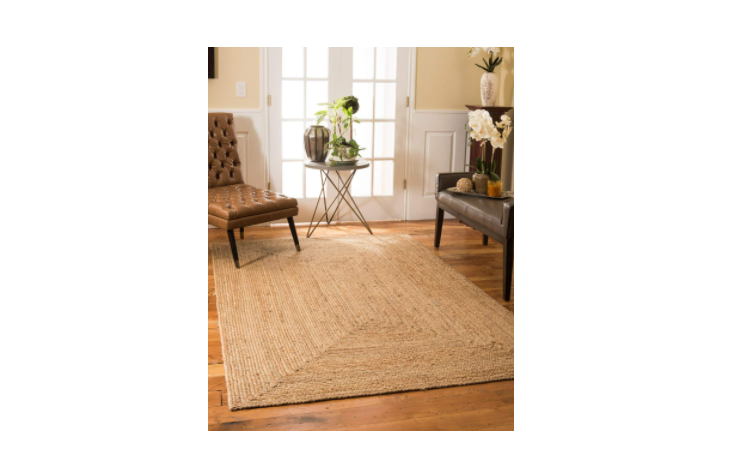 This jute rug measures 5 by 3 feet and would be perfect for placing near the couch, under the coffee table. The rug would also work well in a balcony. This sturdy and durable rug would last for years and its braided look will add a textural and warm appeal to your bedroom.

The natural look
…
Read More