Tea light fragrance diffusers offer the easiest method for both decorating and filling the home with aroma. These simple oil diffusers conventionally come crafted in natural materials and offer a wonderful sight when lit up with a tealight. To get the most out of your tealight oil burner, consider investing in potent essential oils. Popular essential oils available include eucalyptus, lavender, peppermint, lemongrass, tea tree, orange and more. By simply pouring the oil mixed with water in the burner, you can fill your rooms with an unadulterated scent that will relax and rejuvenate you. If you are looking for a tealight fragrance diffuser for your home, consider these picks listed below: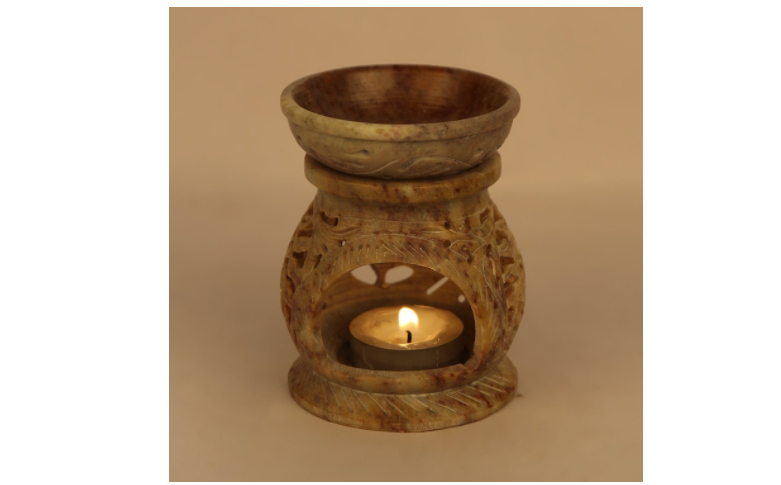 This natural coloured oil diffuser comes with a bowl on top and a carved lamp below. The diffuser is also provided with a single tea light. The carved design of the diffuser will cast mesmerizing light and shadows and will fill your home with warmth.

The soapstone construction of the diffuser will allow even distribution of the fragrance as it is porous.
Find it here.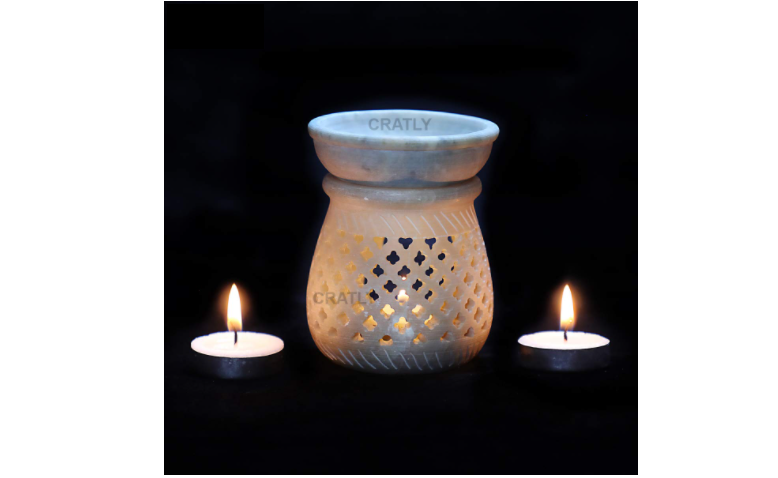 This white coloured fragrance diffuser will add beautiful detail to your home that will impress onlookers. The diffuser is crafted from stone.

The dimensions
…
Read More