Restaurants across the country have set up outdoor seating areas, sometimes grudgingly, in deference to municipal regulations and customer demand. Downtown Charleston chef Robert Berry has taken the format further and constructed what amounts to an en plein air kitchen, with stations for prepping, cooking and washing up.
The centerpiece of the Cannonborough-Elliotborough project, designed to facilitate small-scale weddings or the family festivities connected to grander affairs, is a wood-fired oven.
Unlike the Neapolitan ovens which have emerged as standard equipment at high-end pizza joints, the oven that Berry and local ceramicist Fiorenzo Berardozzi are building is meant to be multifunctional. Berry will be able to bake bread in it one day and then shovel out the ashes to grill a goat alongside it.
"There are endless possibilities," says Berardozzi, who also constructed the brick oven at Husk. He makes his own kilns to fire the tableware that's a favorite of Charleston restaurants. "This is like something you see in the Italian countryside."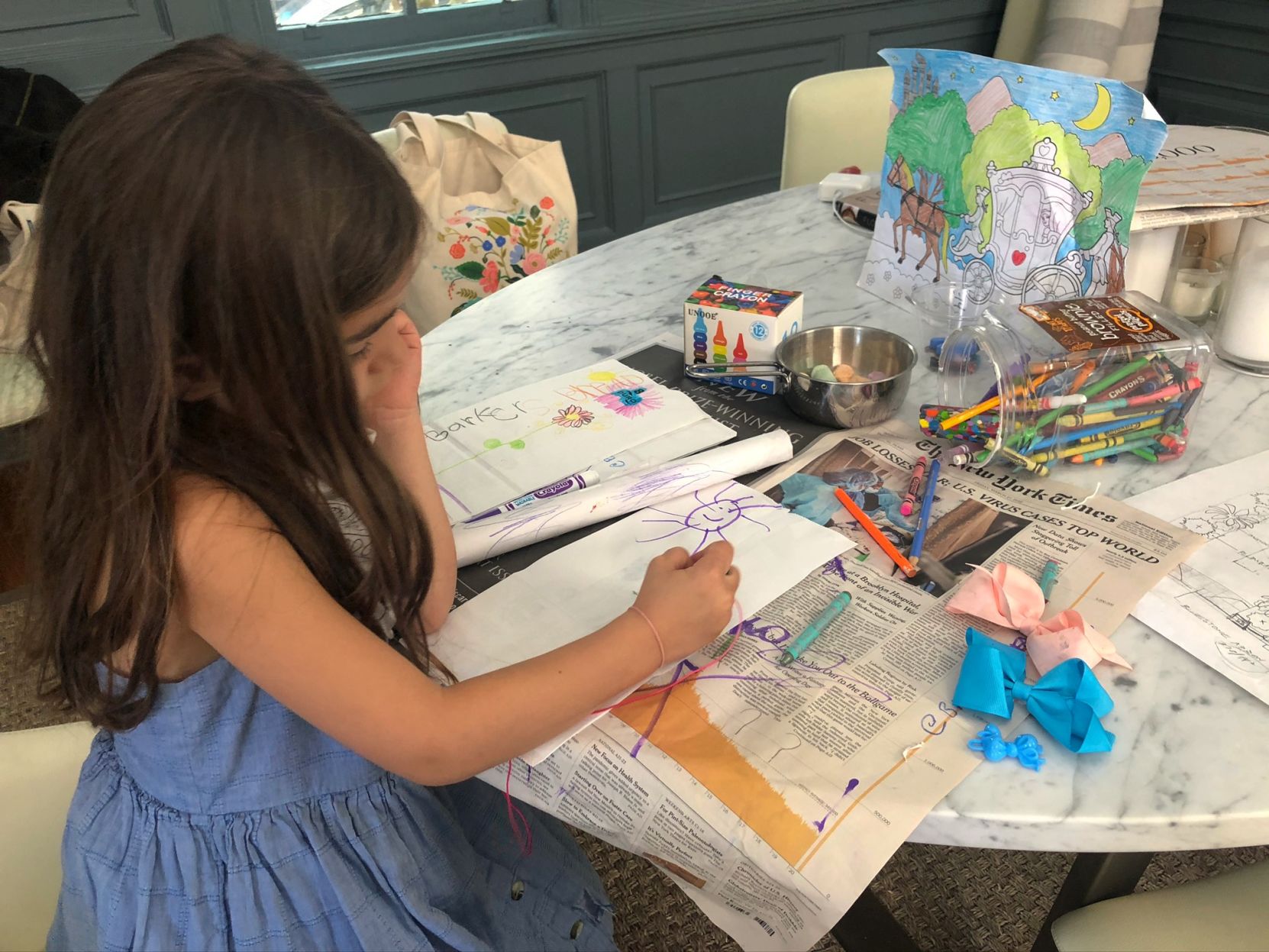 Since the start of the pandemic, countless food-and-beverage professionals have fled the industry, while others have decided to stay on the path they were following prior to the public health and economic crisis, albeit
…
Read More