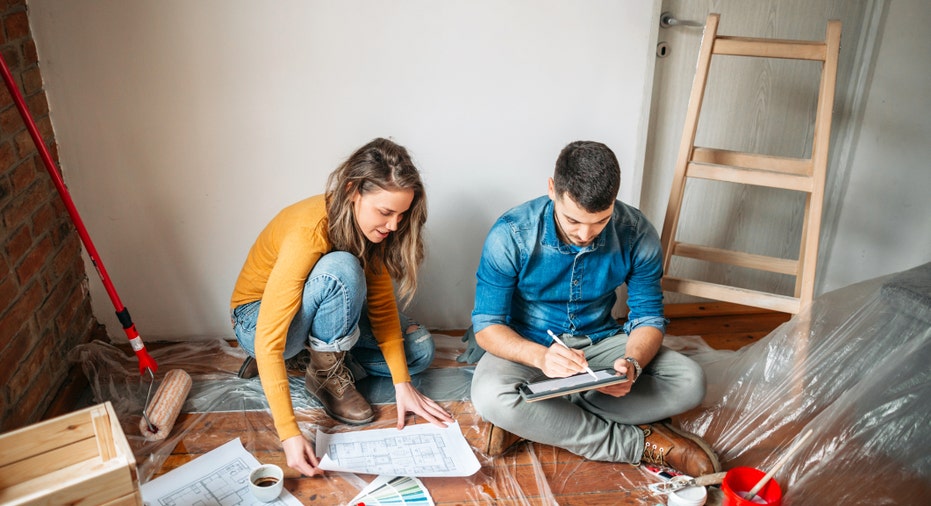 Home improvement projects can make a house a home. By updating a bathroom or kitchen, replacing windows, or changing the flooring in the living room, you are putting your signature touch on your home and adding value.
But these improvements can also come with a high price tag, making it difficult for the average person to pay cash for upgrades to their homes. There are many reasons to take out a personal loan, but this is one of the most popular — and can really come in handy.
What is a personal loan?
A personal loan is financed by a financial institution — a bank, credit union, or online lender and can be used for renovations, repairs, and additions to your home. The loan is repaid in fixed monthly payments over a predetermined period of time. Personal loans are usually unsecured, meaning you don't need collateral to qualify.
If you have good credit, personal loans generally come with competitive rates and terms, which can be much lower than credit cards. To
…
Read More