All indoor plants only require a container with a drainage hole and enough room for their roots to flourish — so, they're more than easy to be moved around and replace with brand new planters. If you are looking for a brand new planter for your indoor plant, consider ceramic planters. The best ceramic planter will add colourful detail to your indoor garden and also provide a durable space for greenery to thrive. Ceramic planters are made from finely textured, light-coloured clay and then glazed. These containers are fired at a high kiln temperature, which reduces the pot's porousness and vulnerability to the elements. Their natural construction and look add a wonderful detail the greenery planted in them. Ceramic planters in a smaller size are also great for tabletops, shelves and window panes. Check out the best ceramic planters you can buy online: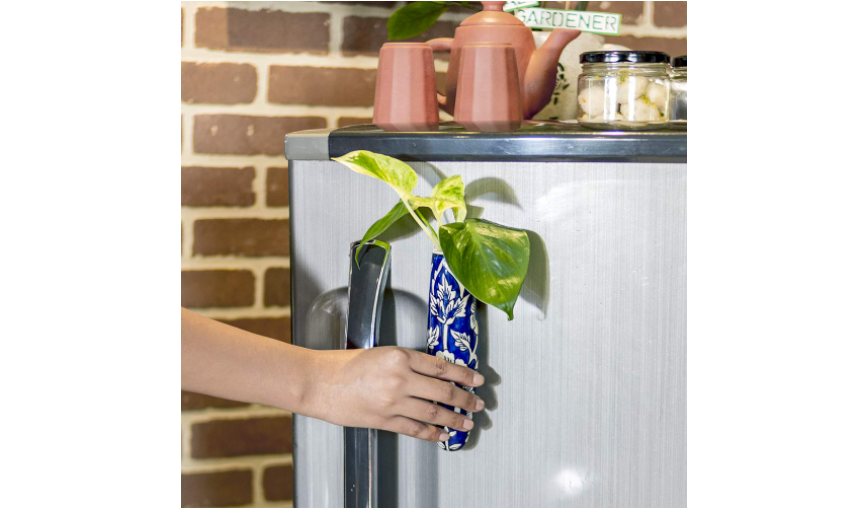 Spruce up your living space with this beautiful magnetic hydroponic planter. This mini ceramic planter is handpainted and can accommodate plants like Pothos, Philodendron, Syngonium, Aglaonema, Monstera, Lucky bamboo, Spider plant and more.

The ceramic planter measures 17.5 by 4.6 by 17.5 cm.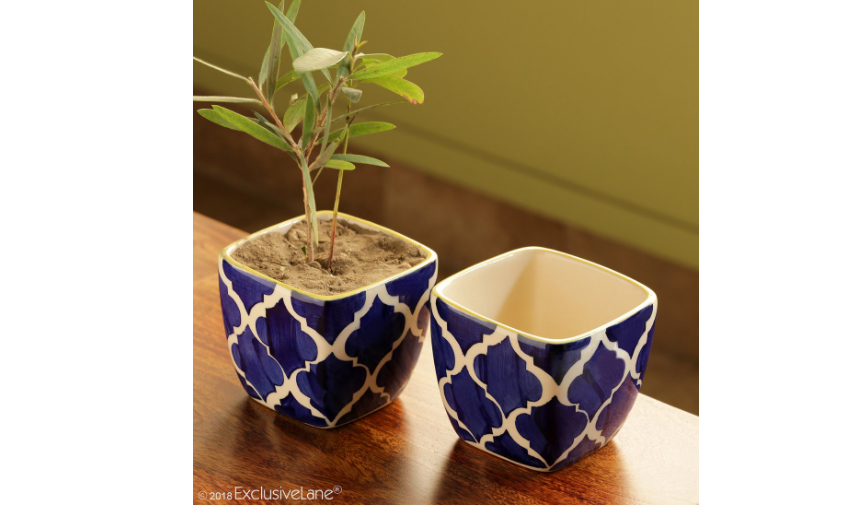 Ideal for indoor, outdoor and balcony gardens, these ceramic planters are designed with a
…
Read More