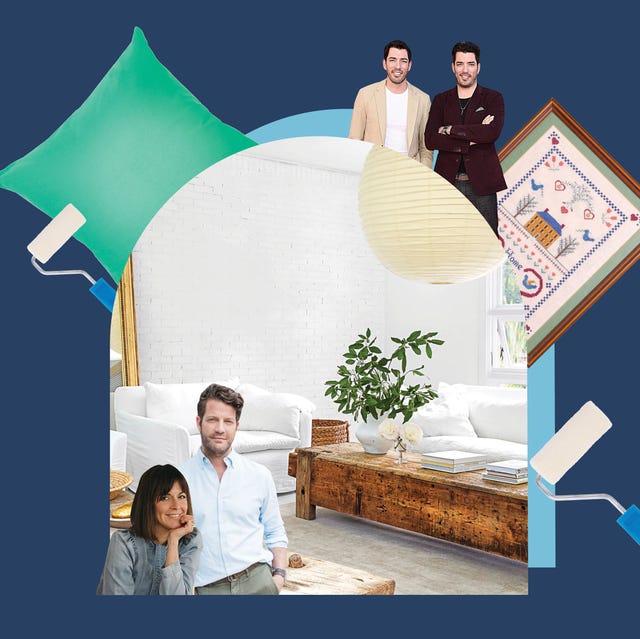 Alice Morgan/Getty Images
It's safe to say that over the course of many hours spent watching HGTV shows, we've all probably shared the same thought: "I wish ______ could design my home!" As it turns out, they probably can! Before they're given a program on the TV network and beamed into your house via the silver screen, many HGTV stars start out as regular small business owners, offering their design services to everyday clients. And even after they've found TV fame, many continue to work on private projects away from the cameras.
Curious how to book an HGTV design personality for your own project? Here are three options that vary in budget and scale, depending on your needs.
If You Want to Commission a Full Project
We'll come right out and say it—if you're looking to hire an HGTV designer to do a big project for you, it won't be cheap. You're paying not only for the designer's services, but also for their high-value brand. But say you do have a big budget, where do you begin? It's really as simple as googling the designer's studio, finding a contact email or phone number, and asking if they're taking new clients.
…
Read More